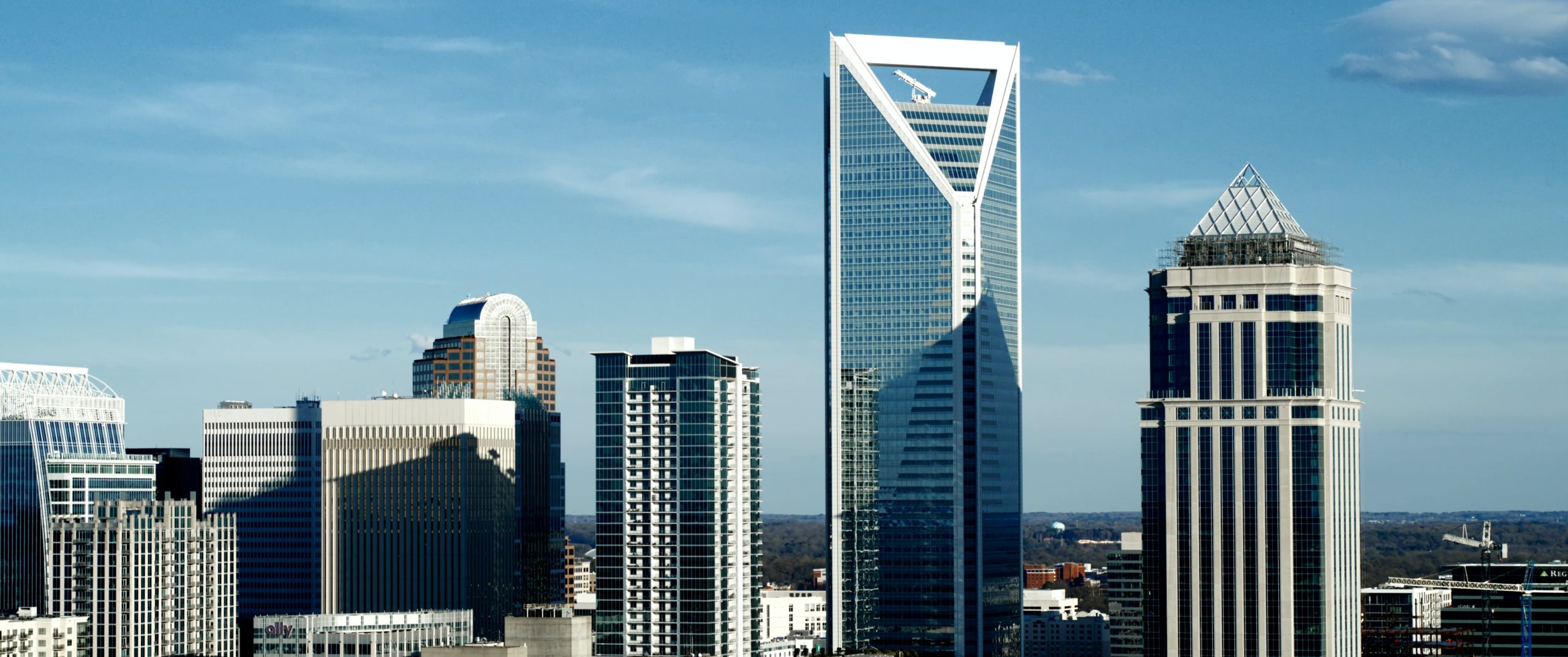 E-BEAM is excited to be exhibiting at the inaugural MD&M South in Charlotte, North Carolina from June 14, 2022, to June 16, 2022– the Southeast's most comprehensive medical design and manufacturing event. We'll be in booth #1843– stop by and tell us about your latest project. We'd love to be a part of your success story! If you would like to request an appointment with our attendees below, please submit a request via the form to the right.
The all-new IM Engineering South (MD&M included) is the six-in-one advanced design and manufacturing expo designed to give a comprehensive view of the product lifecycle—from prototype to production. We are looking forward to the latest insights and solutions across medtech and how we can support sterilization needs.
Event Attendees
Olivia Radcliffe
Over the past decade at E-BEAM, Olivia has worked with over 1,000 companies, helping them evaluate their products for e-beam sterilization and polymer modification.
Fun facts: Olivia is a two-time international bestselling author and a complete comic book nerd.
Gustavo Varca, B. Pharm, PhD
Gustavo is a world-renowned expert in radiation technologies with a background in pharmacy, a Ph.D. and two post-doctorates in nuclear technologies. At E-BEAM, Gustavo oversees new product developments.
Fun facts: Gustavo is an avid fisherman and spent some time living in the Amazon rainforest.