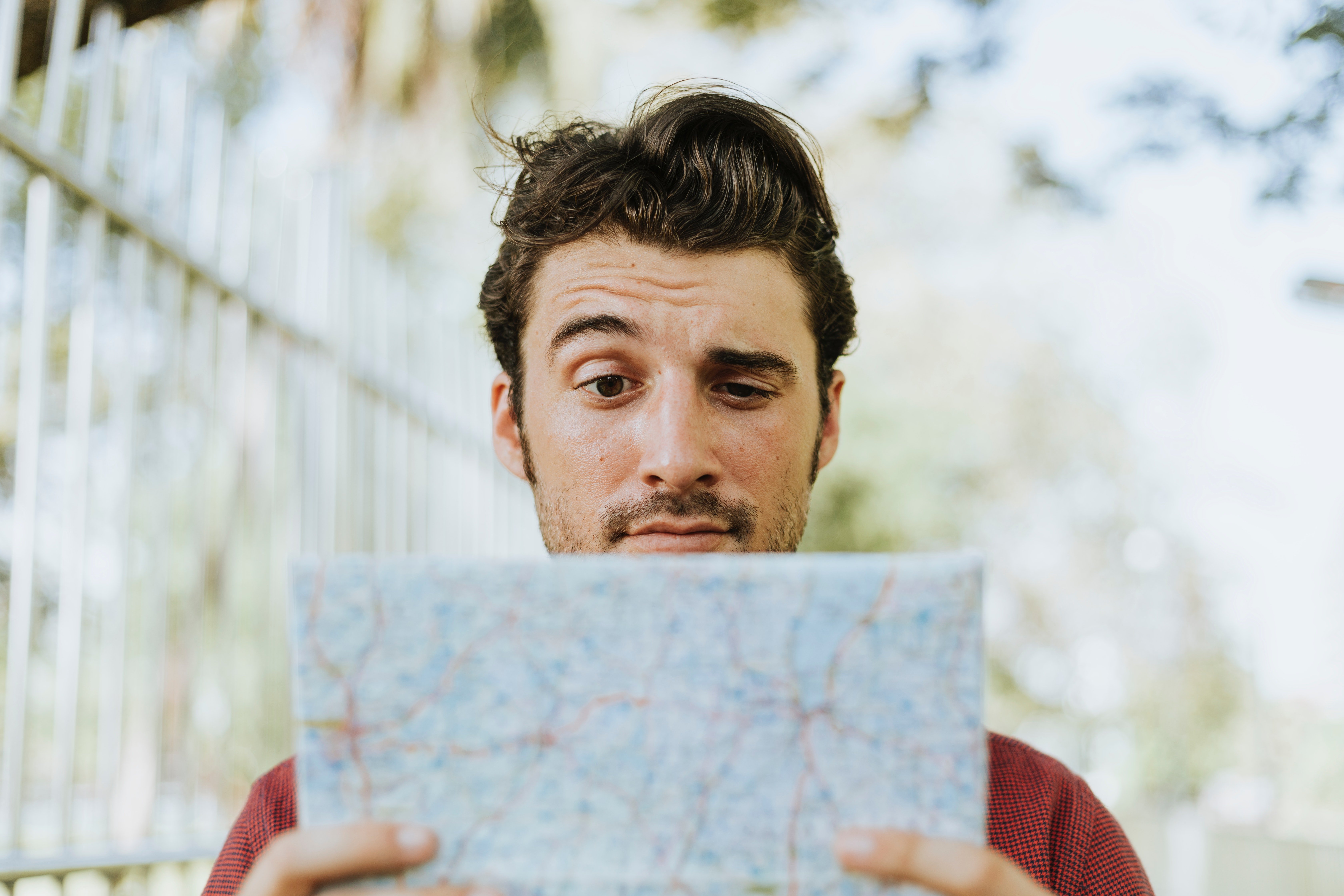 Whether you're looking for faster processing time or something more environmentally friendly, e-beam can be a great choice for terminal sterilization. However, the thought of going through the conversion process from an existing sterilization method can have those of you in quality hiding under your desks.
The bad news? Yeah. Not gonna lie. It's a daunting task.
The good news? We're here to walk you through it!
If you're interested in converting and want to know more about how we can help you specifically, email us at ebeam@ebeamservices.com to set up a free consultation call.
In the meantime, here is a quick rundown of the steps needed to convert from ETO or Gamma.
Read More »