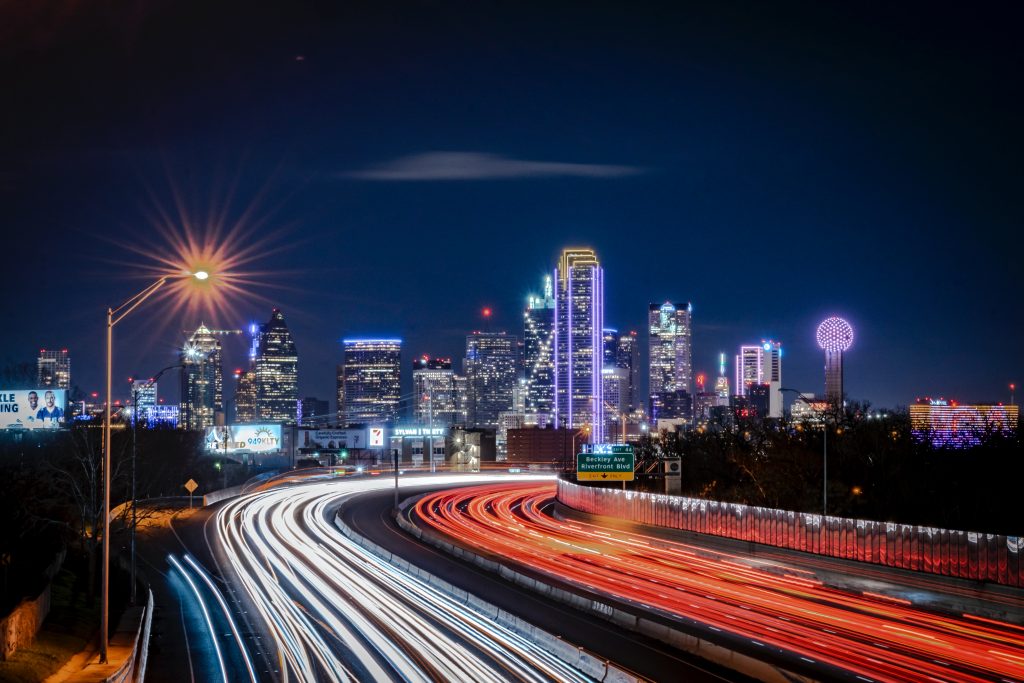 This week we will be in Dallas at the Wire Expo, talking about crosslinking and of course electrons (a favorite ????). The WAI Operations Summit & Wire Expo is held biennially in a different industry hub within the U.S. for the wire and cable manufacturing industry.
As the largest contract electron beam provider in the U.S., wire and cable crosslinking is definitely one of our specialities. We have more than 500kW of installed accelerator capacity with a network of facilities, and flexible handling equipment such as high-speed reel-to-reel equipment to handle all applications and a variety of sizes. E-beam irradiation provides quality crosslinking and polymer modification for a wide range wire, cable, and tubing products. In fact, we serve a wide range of industry sectors, from household goods to automotive.
Here's a couple of fun facts:
E-beam crosslinking often doesn't require any additives, nor does it generate hazardous chemical by-products. It's very clean.
E-Beam crosslinking does not require the hours of cure time needed for other chemical crosslinking methods. It's very efficient.
E-beam is energy efficient, and the minimal amount of exposure time helps ensure high throughputs. It's very green.
Let us know if you're going to be at the show or if you would like to learn more about our process!