As the year winds down and we look back at all that has happened in 2019, we find ourselves overwhelmed with gratitude! Here are a few things some of the E-BEAM folk are thankful for in particular.
---
I'm thankful for the wonderful E-BEAM family that I have had the pleasure to work with the past 20 years!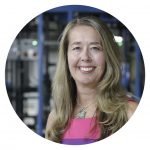 – Elaine Threm
---
I'm thankful for:
1. The variety of cool and innovative people and products I get to work with.
2. For the University of Cincinnati and Sacred Heart Church, where I first met my wife and have grown spiritually through the sacraments with her and my children.
3. The opportunity to commute on bike and for the bike park Lebanon put in super close to home.
4. Peanut m&ms.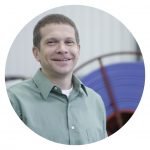 – Dan Yasenchak
---
I'm so grateful for whoever invented giant, full-body pregnancy pillows! And milk chocolate peanut butter cup ice cream. But, seriously, I feel incredibly blessed. I'm beyond thankful for my friends and family, and for each day that brings us closer to meeting our new little one!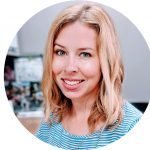 – Olivia Radcliffe
---
I'm thankful for my friends and family.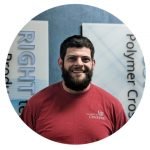 – Daniel Patterson
---
There is SO much to be thankful for, every day.  I'm grateful for my job here, for the opportunities of creativity and expression I get with the Crash Course videos, and for my family – especially my new son (in-law).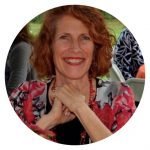 -Alissa Ashworth
---
This has been one of the best years of my life… My beloved daughter was born, I moved to the US, started working at E-BEAM, won as many awards (in science) this year as I have won my entire career almost…
God is being very kind to me and my family. Not that we are not working hard for the achievements!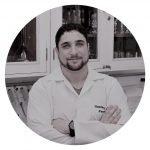 – Gustavo Varca
---
I am grateful to work for a small company with talented, passionate people that are like family to me.  It is rare that you work with people that truly become an integral part of your life.  I am blessed to have found E-BEAM.

– Kim Hill
---
So, what are YOU thankful for? Send us an email at ebeam@ebeamservices.com and let us know! We'd love to hear from you.