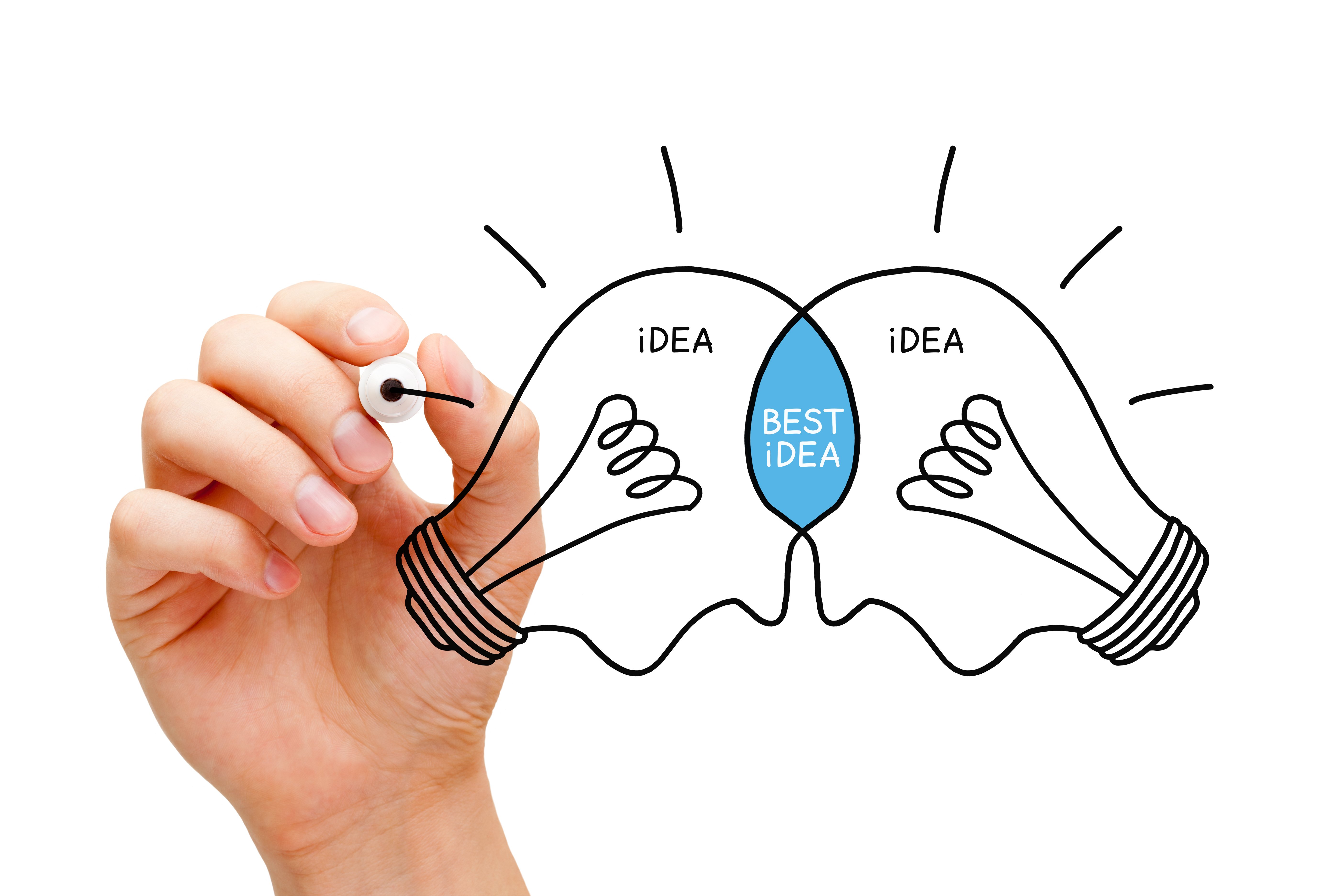 As the medical device market faces unprecedented growth projections and demands, the E-BEAM Services experts join engineers and executives from around the globe at the MD&M West in February to explore innovations and partnerships. Considering the pace of the MedTech sector into this next decade, the MD&M show proves to be the place to understand advancements and the increasing demand for sterilization solutions like e-beam.

This year, E-BEAM experts were invited by show organizers to present a session on the Latest Advanced Processing Factors Affecting the Plastics Used in Medical Devices. Specifically, E-BEAM Services expert, Dr. Gustavo Varca, will be presenting on the features and benefits of utilizing electron beam technology to sterilize low to medium density products.
The talk, titled Medium Voltage Electron Beams for The Sterilization of Medical Devices – An Alternative for the Medical Device Industry, is timely for an industry facing substantial shortages in the coming years.
As a collaborative contract sterilization partner, E-BEAM Services sees attendance at this show (billed as Speeding Medical Devices to Market) as key to working with our clients and prospective clients for long term, cost-effective, quick processing solutions to meet today's sterilization needs. E-BEAM Services provides the most cost-effective radiation sterilization for low to medium density medical devices – and packaging design can greatly reduce sterilization costs! We look forward to reconnecting with our existing customer base and making new friends at the MD&M West.
We always welcome the chance to further discuss how e-beam sterilization can help you EXCEED with your business, compliance, and profitability goals. Send us an email at ebeam@ebeamservices.com and let us know if you will be there too!