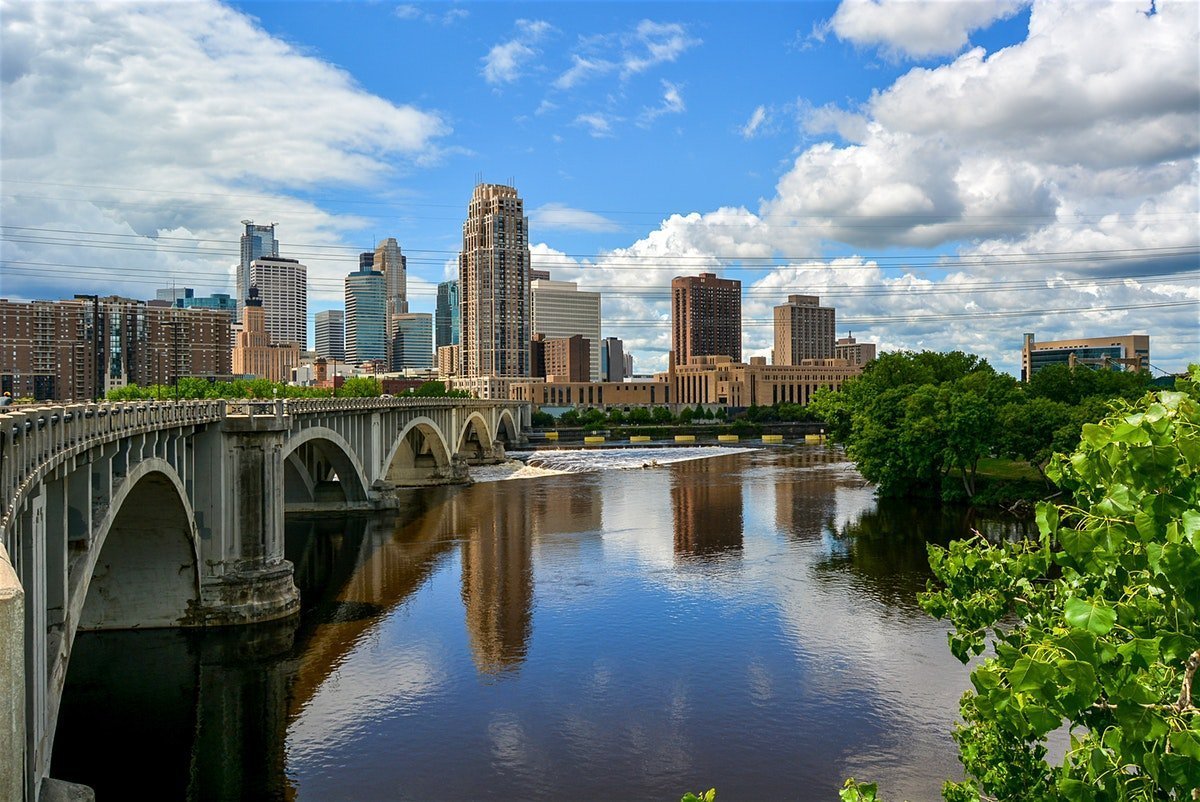 MD&M Minneapolis 2019: E-Beam Services is getting ready for a trip to the Twin Cities next week!
The team will be talking about the wonderful world of electrons for clean, quick, consistent sterilization with attendees at the Medical Design and Manufacturing (MD&M) Minneapolis. Minneapolis is a hotspot for the newest advancements in medtech and this show never disappoints us with opportunity. 

One of the biggest questions our E-BEAM experts anticipate (we heard these at MDM East) is about process and product packaging. We use high power state of the art accelerators to create a powerful beam of electrons. Let's be clear; there is no radioactivity involved. In electron beam sterilization, boxes of medical devices are put on a conveyor in a single layer. As they pass through the beam, electrons penetrate the cardboard box and all the medical devices in their individual packages inside the carton. It is fast! And hands down, E-BEAM Services provides the most cost-effective radiation sterilization for low to medium density medical devices. 
E-BEAM Services prides itself on delivering solutions that provide safe, standardized and effective processing, while maintaining product integrity. We believe this is a commitment that translates to everyone's success. 
E-BEAM Services was so busy at MDM East that we know this one will be equally as busy. 
We are definitely planning to take a spin in VSI Labs' level 2 autonomous vehicle this year – last year our feet hurt. Come visit us at booth 1343!