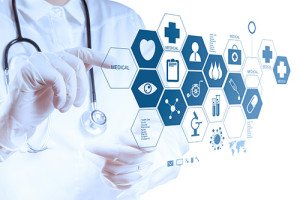 E-BEAM establishes compliance with a standard such as ISO 13485 or ISO 9001 by reviewing the standard and determining if and how E-BEAM Services implements each section of the standard. If there is a gap between our Quality Management System (QMS) and a requirement of the standard, we assess the gap and implement procedures to ensure compliance.
After we are confident our Quality Management System complies with the standard, we arrange with an internationally recognized auditing organization or registrar to conduct an independent assessment of our compliance to the standard. Our Registrar then reviews the written procedures within the QMS against the requirements of the standard and audits our compliance to our internal procedures. Upon satisfactory completion of these audits, a Quality Certification for the specific ISO Standard is then issued. Surveillance audits are conducted on a periodic basis to ensure continued compliance; and every three years, the system is recertified to the standard and a new certificate issued.
E-BEAM Services, Inc. currently maintains Certificates for ISO 9001: 2008, ISO 13485:2003 and ISO 11137-1:2006. A quick visit to the E-BEAM Services website quality page will allow you to view and download these certificates for your records.
And as always, if you have additional questions you can contact us through our website or ask Karen.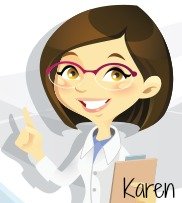 www.ebeamservices.com • Ohio (513) 933-0031 • New Jersey (609) 655-7460