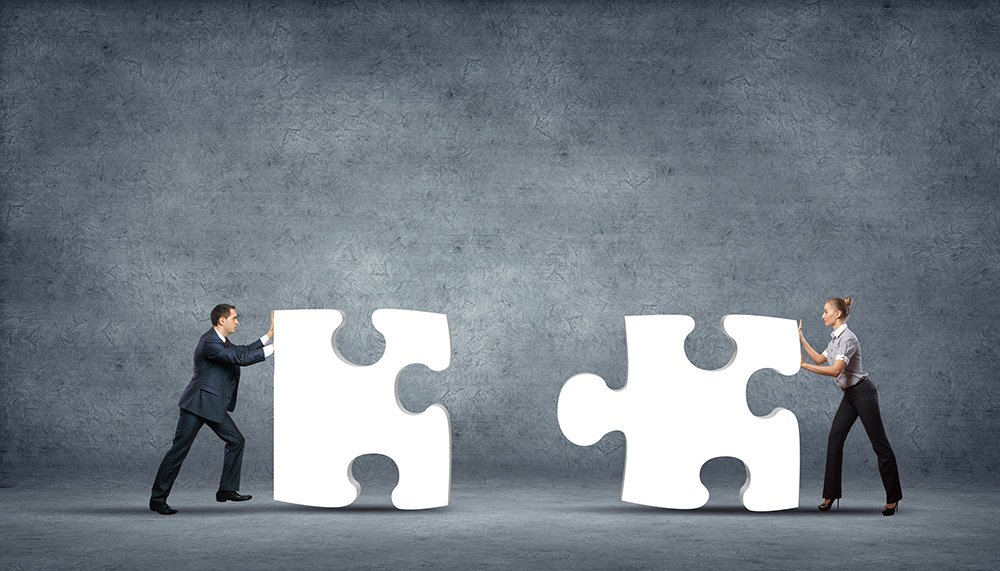 Understanding how to enhance products utilizing green electron beam technology is the unique expertise of E-BEAM Services. E-BEAM Services is looking forward to bringing crosslinking expertise to the Foam Expo North America Conference in Novi, Michigan.

This conference gathers the leaders of the foam manufacturing supply chain from around the globe to discuss industry trends. In 2020 the focus is on sustainability and cost efficiency and at E-BEAM Services, we are proud to add value to that objective with our high-speed, innovative process. We are always excited to share that electron beam processing is used to create crosslinked polyolefin foam.
E-BEAM Services is helping to build a brighter future in the foam industry because the e-beam crosslinking process does not require any additives, nor does it generate hazardous chemical by-products. This crosslinking method is energy efficient, and the minimal amount of exposure time to the e-beam helps ensure high throughputs.
Crosslinked foam has the following benefits:
● increased heat stability
● Strength
● Chemical resistance
● Retained flexibility
All of these property improvements can be attributed to the fine-celled nature of e-beam crosslinked foam.
And this is just a few of the many benefits of e-beam crosslinked foam! Stop by booth #2142 or reach out to us at ebeam@ebeamservices.com to learn more!