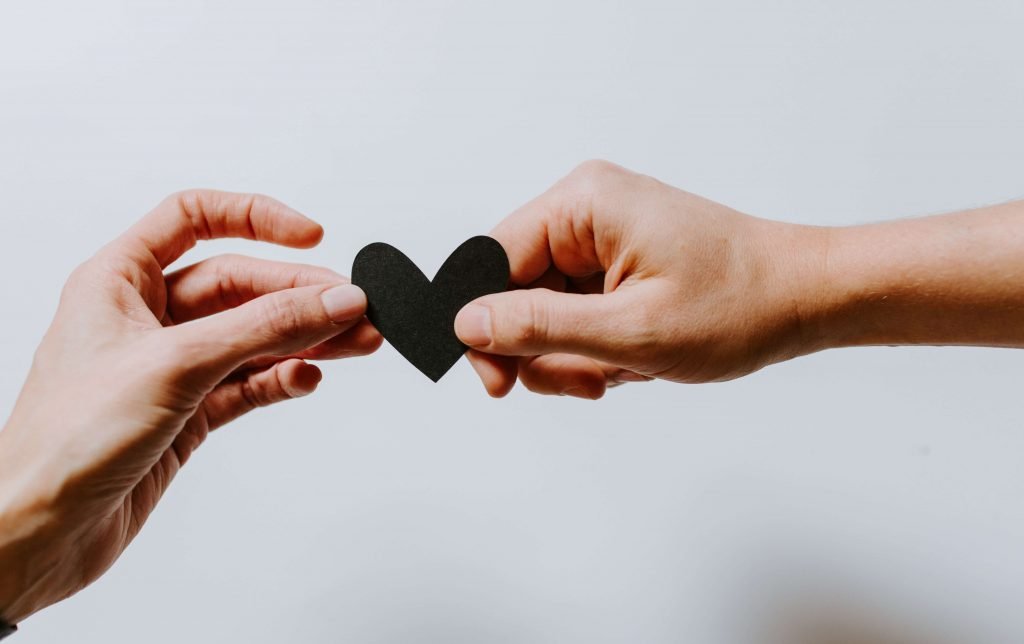 This year has tested us all in ways we never imagined. 2020 has, in essence, turned our own personal worlds — and the world — upside down (and then spun them around, flipped them over again, and shaken them a bit, just for good measure).

It may seem a bit ironic, then, that now more than ever we're overcome with a feeling of gratitude. But it's true.
Time and time again, we're faced with examples of people rising to meet the challenges of the year, from the doctors and nurses battling sickness directly, mental health workers battling the side effects, to grocery store workers keeping us fed and supplied with 2-ply, neighbors checking in on one another, parents who have suddenly become full-time working stay-at-home teacher-parents, and everyone in between.
You.
We are so incredibly grateful for YOU.
Each year, we ask the E-BEAM team what they're specifically thankful for (actually, our Technical Services team contributes to their own "Thankful Box" year-round that includes things like "spicy salsa" and "banana jelly beans," but that's beside the point…). This year we followed the tradition:
"I'm very grateful that I've been able to continue working during this COVID crisis, and not only that, but I'm part of a company whose work helps the testing and healing of COVID patients!" – Alissa Ashworth
 "I am thankful for my coworkers.  The team at E-BEAM has stayed focused and steady through this crazy year.  And we keep each other laughing ????" – Teresa Majchszak

"I'm so grateful to have been able to work from home. It gave me the opportunity to not only provide for my baby financially, but to also be there to witness all of the little daily changes I might have missed otherwise. The E-BEAM team and our customers have been absolutely amazing in how they have risen to meet – and overcome – each challenge this year." – Olivia Radcliffe

"This, to say the least, has been an unpredictable year. Through many ups and downs, some more serious then others, I am thankful for this moment to wake up appreciate what we do have and to realize what is truly important.

I am thankful for those that have continued to do their work, whether on the front lines in hospitals or our public servants, those who drive the trucks or stock the shelves at Kroger's, or cook food at my favorite restaurants, or those that have continued to provide for my spiritual good.

More then anything, it has reprioritized my life. Those moments at Mass, with my wife, with my children, with my parents, have now taken on a new meaning.

I am thankful this year has brought me closer to what is most important.

On the work side:

I am thankful for the team I get to work with. The attitude has been overwhelmingly positive in very turbulent times.

I am grateful for their holding fast to what we do best, inspiring us to prepare for a better tomorrow, and the ability to help those dealing with the COVID-19." – Dan Yasenchak
"My biggest thing I'm thankful for this year is E-BEAM's willingness to be flexible and let me work from home. I was able to cook meals more often and just being here more gave me time with my teenage boys that I normally would have missed with their busy schedules." – Elaine Threm
"2020 has not been a particularly fun year for anyone.  I am thankful to have worked with co-workers and customers who have remained professional and positive through the toughest situations.  Being surrounded by so many good people has been a true blessing." – Sam Strotman
So, as this monumental year starts to wind down and we look forward to all that 2021 holds, we want to say a resounding THANK YOU.
Wishing you and yours a peaceful time of thanks.