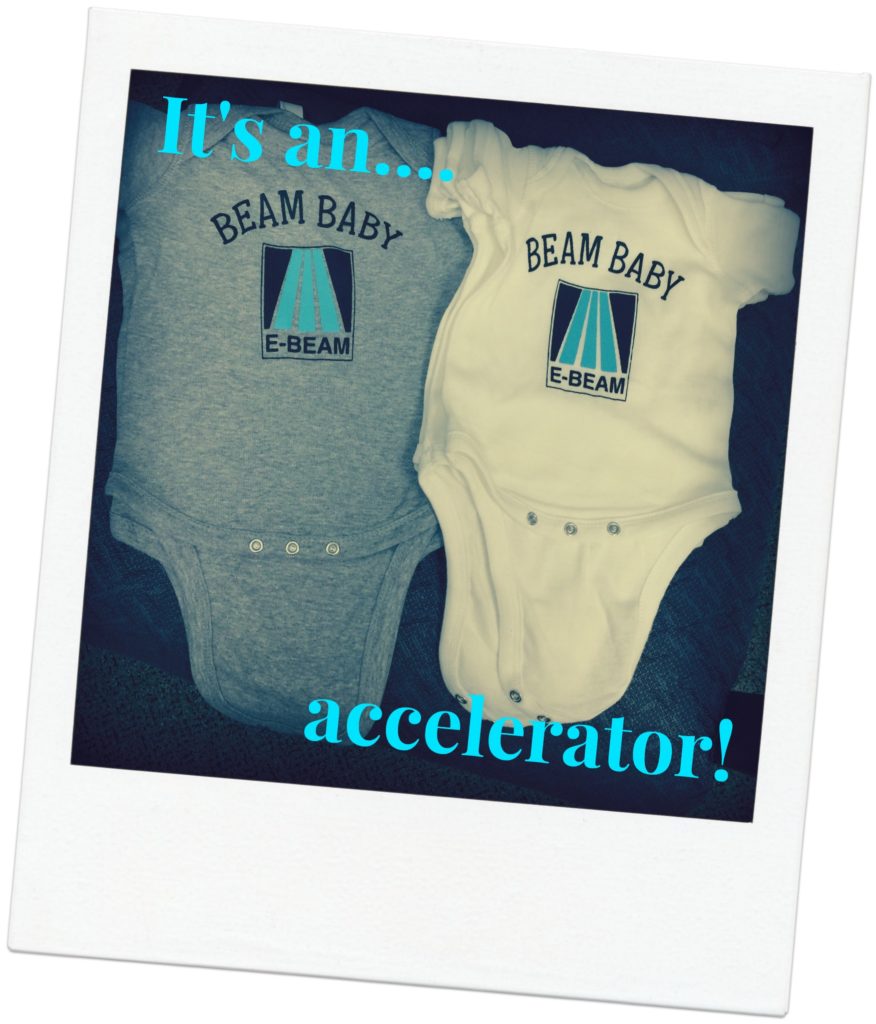 E-BEAM Services is proud to announce the newest member to their accelerator capacity family, a sweet little 1.5 MeV Dynamitron electron beam accelerator!
Coming in at more than 10,000 pounds and measuring more than 20 feet, this newest addition will be upgraded and installed in a future location, becoming the 5th accelerator owned and operated by E-BEAM Services (which is already the largest contract service provider for electron beam processing in North America).
The E-BEAM family is doing well, and is very happy with the potential for additional capacity to help meet the projected business growth and increased demand for e-beam processing.