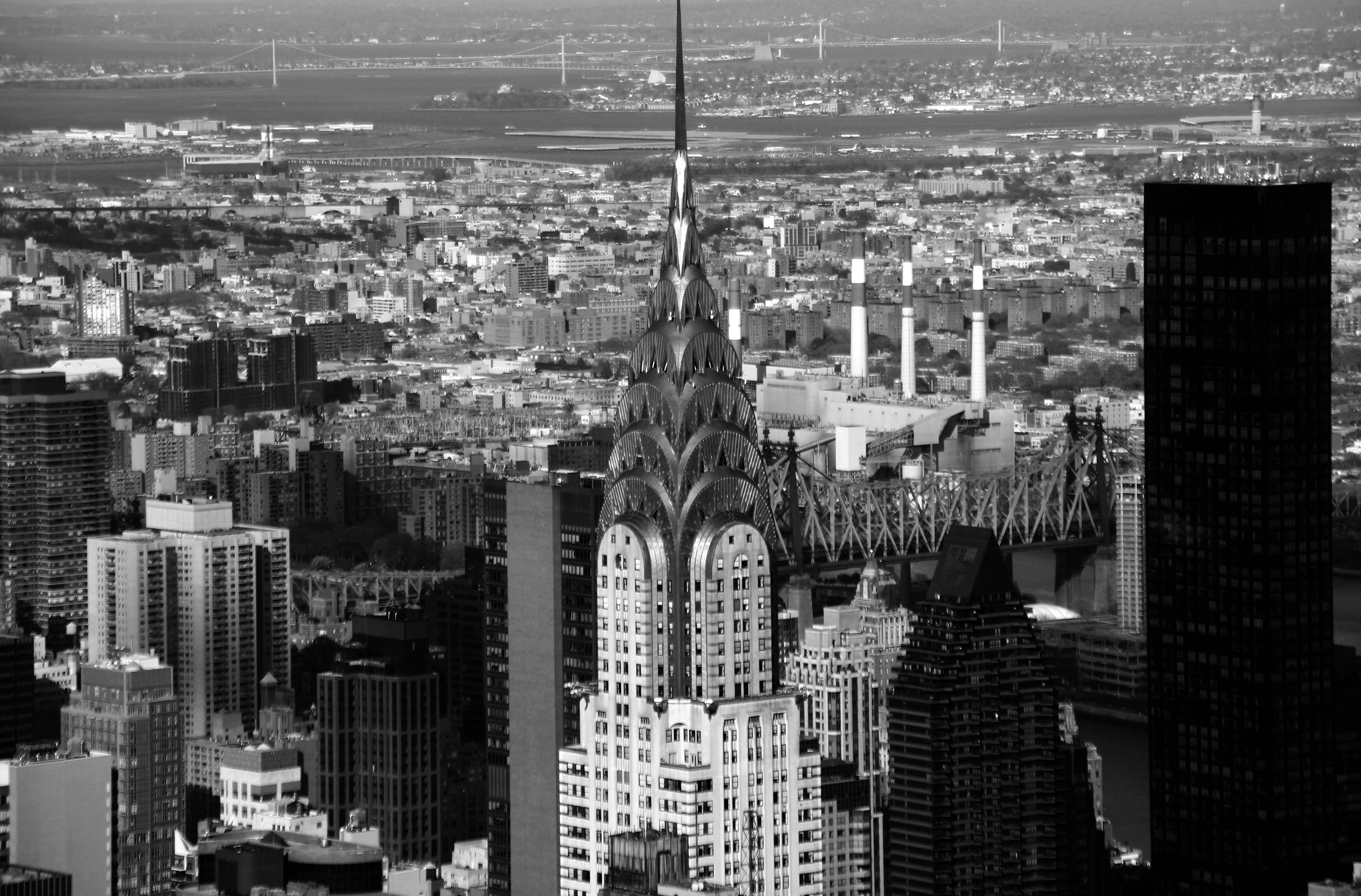 It's June, and that means E-BEAM Services will be in NYC next week, taking in a show, eating a hot dog or two in Central Park, and bringing the science of electron beam sterilization to the MD&M East trade show.
This show is always the place to be in the medical device world as the largest and longest-running medtech event on the East Coast. We love it not just because NYC is a great place, but because we also get to learn the latest in industry advancements, including first looks at innovations yet to hit the market and to explore new applications for e-beam sterilization.

Explore the latest in surgical robots, wearables devices, polymers and resins, green sterilization contractors (that's us!) and more from medtech's leading solution providers.
Did you know that most sterilization products, utilizing e-beam technolgoy, are only exposed to the shower of electrons for a matter of seconds? E-beam sterilization has a much faster dose rate than other sterilization methods, like gamma for instance. This means that the process is quicker (which can be important for companies that need a fast turnaround or offer "just in time" deliveries) and there can be less degradation to your products (which is important for obvious reasons).
And this is just one of the many benefits of e-beam sterilization, so be sure to stop by booth number 1956 or reach out to us at ebeam@ebeamservices.com to learn more!