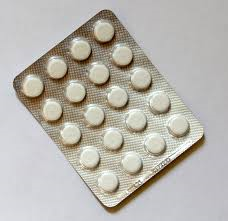 It's often important in the medical and healthcare industries that not only are the products sterilized, but the packing material facilitates the sterilization process. This specialized sterile packaging ensures that any product that goes through our sterilization process will remain free of microbial contamination even after it's left our facility.
After we've assessed the volume, design, and dosage of a product we can start the electron bombardment process. But this would all be useless if sterilization packaging didn't ensure a contaminant free package until the point of use.
The most common products that use this packaging are:
pharmaceutical
dentistry instruments
research laboratories
surgical instruments
hospital supplies
Not only do these materials protect against contamination, but often facilitate the sterilization process. We have decades of expertise handling sterile packaging. We can ensure a microbial free product arrives to its destination.
If you'd like to discuss your product needs or more information about our services, you can always contact us for a consultation.