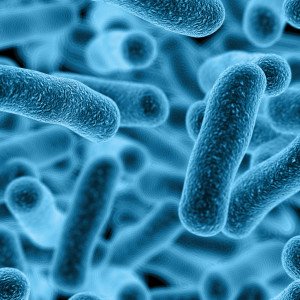 Many products have bioburdens that could cause problems with their end usage. E-BEAM Services provides fast, effective, precision controlled, e-beam bioreduction services designed to safely reduce or eliminate microbial organisms. This sterilization alternative requires less regulatory compliance, and is a good option for manufacturers who are not claiming terminal sterility, but who want the extra assurance of a cleaner product.
Products requiring a bioburden reduction are not subject to the same regulatory requirements as sterilization, but are processed in the same manner as sterilization products, so you see the same benefits.
Our method of bioreduction uses a process that is precisely controlled by advanced electronics and monitored using state of the art film dosimeters. We typically process products in their final packaging, giving us the ability to ship direct to customers, thereby saving you time and money. The rapid sterilization process and low cost pricing allows you to practice just-in-time inventory by scheduling shipments when you need them, as often as you need them.
---
Everyday Applications
Equipment for lab usage
Products for clinical trials
Ingredients in cosmetics
Tattoo artist equipment
Pet food and treats
Treatement of export products
---
Why it Matters to You:
| | |
| --- | --- |
|    Fast turnaround |    Less material degradation than gamma |
|    Greater mixed lot flexibility |    Uniform, precise, & controlled dosing |
|    No residuals or quarantine |    Environmentally friendly |
|    Processed in original packaging |    Expedited processing available |
|    Cost effective for low to medium density products |    Refrigerated/frozen sterilization available |
|    Technical expertise and consultation services |    Regulatory compliance (FDA, AAMI/ISO, GMP, EU GMP) |