E-BEAM Services Inc. is an industry leader in curing of composites.
Electron beam curing of adhesives and resins is an emerging technology offering significant advantages for the rapid manufacturing of a variety of composite structures and components. E-beam composite curing offers unique improvements over traditional thermal curing methods.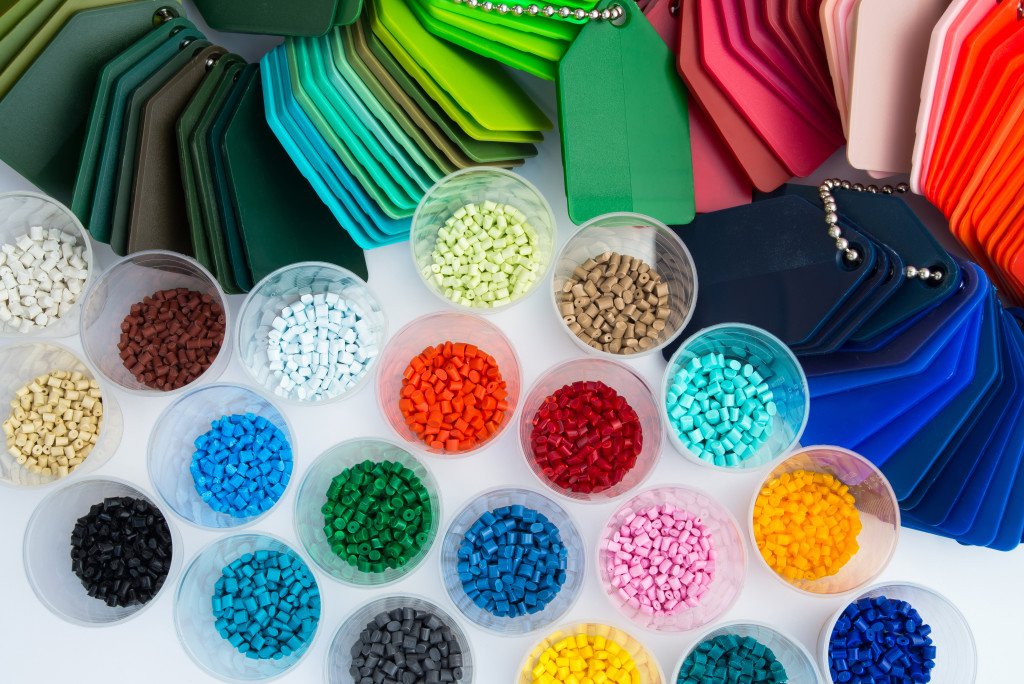 Applications of Curing Composite Materials
Aerospace
Automotive
Consumer applications
Benefits of Electron Beam Curing
Shorter curing times
Lower energy consumption
Reduced volatile emissions
Less expensive tooling materials
Contact E-BEAM Services: 513-933-0031                            
The curing of composites via electron beam can occur quickly at both ambient and sub-ambient temperatures. Electron beam processing not only increases throughput, but it also allows a high level of control over e-beam doses and the composite curing energy-absorption profile. E-beam cured materials possess excellent mechanical properties, even after thermal or cryogenic cycling.
[embedyt] http://www.youtube.com/watch?v=t4y9tSSrTbk[/embedyt]
Call us for information: 513-933-0031