Do you like to be active and physical at work? We need you!
Our Material Handlers move incoming materials from the receiving area and stage them in carts, reels, and bins for processing. They position and handle products during processing.
Handlers are active and moving.
Handlers are key to our quality control and timely processing.
This job is full of variety: Handlers work with a variety of materials (including boxes, pellets, powder, and reels of sheet and cable) from a variety of customers.
Career Progression: Our Material Handlers can add Process Quality Control responsibilities as they work with us and increase their pay. Some of our Material Handlers move on to become Machine Operators and some become shift Leads. 
Come grow with us!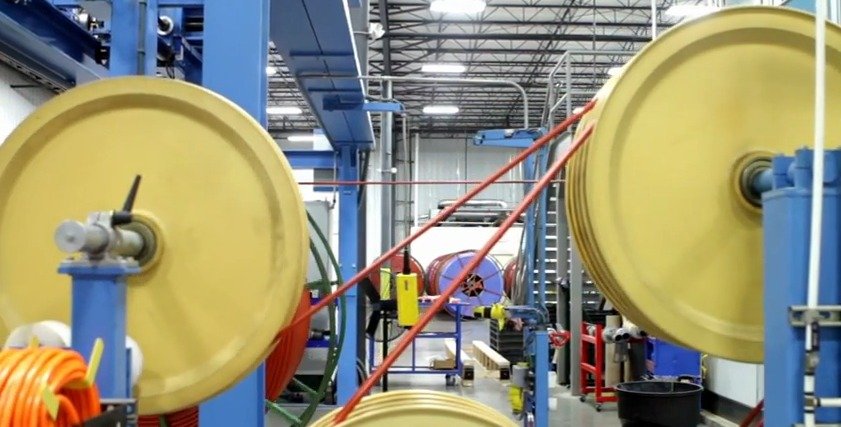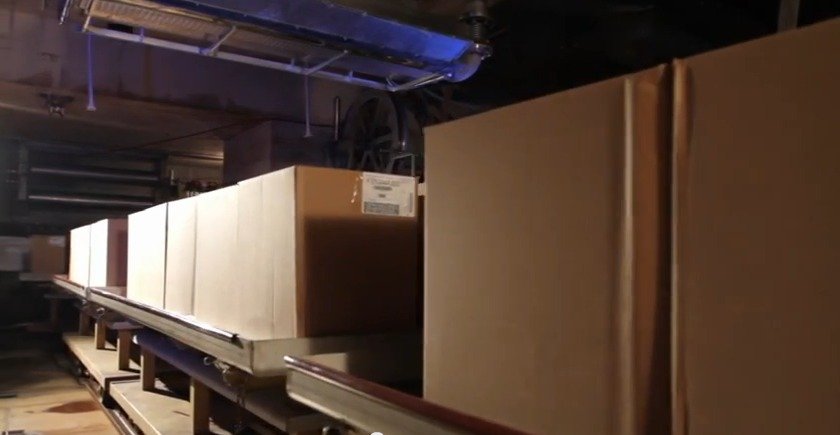 Seeking candidates for our operator training program. This is a 3rd shift, full-time position. Specialized training will be provided, some training is on 1st shift. Must be self-motivated and be able to work in a fast-paced job-shop environment. Overtime is required periodically to meet customer's needs.
Requirements include:
High school diploma or equivalent
1-2 years of machine operation experience
Mechanical aptitude
Basic math skills
Ability to follow verbal and written instructions
Our Quality Control Techs work in our Lab and on our processing floor to conduct activities related to product testing, qualification, and processing. This role requires a strong and focused attention to detail and accurate data entry.
 Verification of production instructions against specifications or other E-BEAM-generated documentation.
Real-time testing of product and/or test equipment as they are being processed.
Entering data and producing documents required to release and certify products.
Clerical duties including report generation, creation, and reconciliation of production and QC paperwork.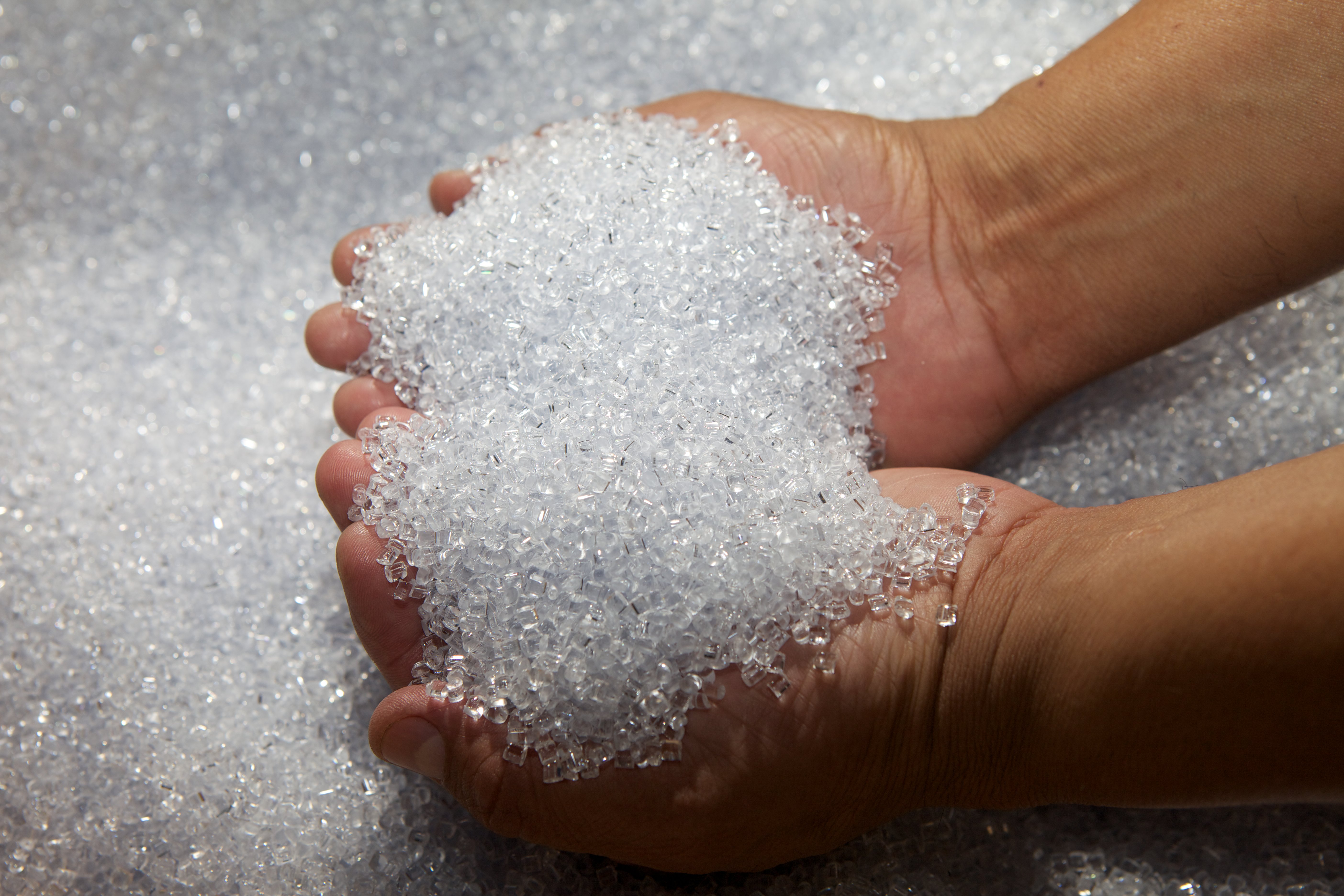 "We manage our company for the long term, so we invest in our workforce...the environment here is fun and relaxed, people like to enjoy their work and enjoy being around each other. That's something we all value here very much."
We can't wait to work with you!